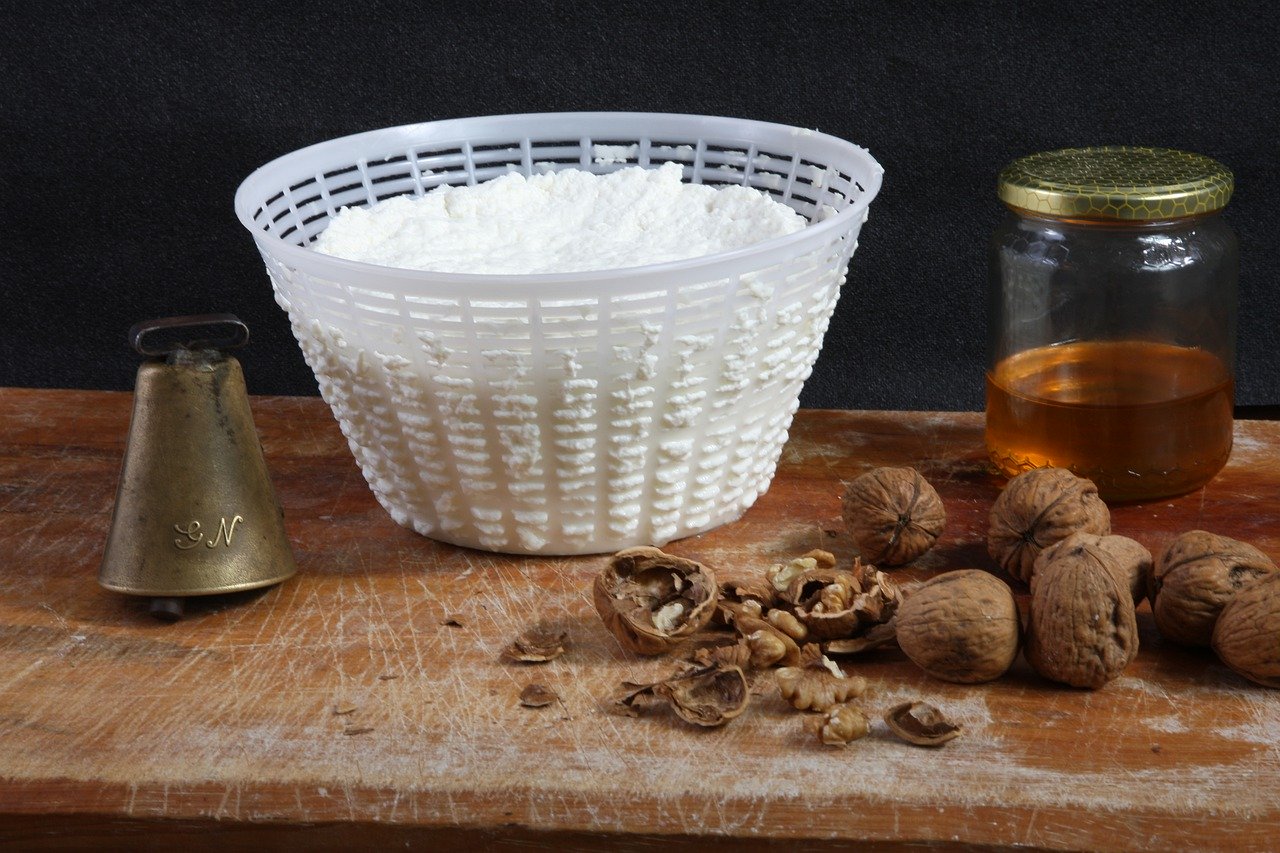 Ricotta Cheese and Pasta Making Class
Learn how to turn everyday grocery store ingredients into restaurant-worthy dishes. Many people are stunned to learn how simple it is to create delicious dishes using homemade Ricotta Cheese and homemade pasta.
Your family, friends, the special someone in your life, or a date will be impressed with what you create from scratch.
What you'll experience in this class:
First, we'll introduce ourselves to break the ice. Then we'll go right into hands-on cooking! We'll start with making ricotta cheese in a very simple fool-proof way to make Ricotta Cheese with ingredients that you are likely to already have at home. Then we'll also create some simple tartines (a slices of toasted bread with a sweet or savory topping) and "grown-up mac 'n cheese" using a simple homemade pasta made from a few additional simple ingredients, including the ricotta cheese that you just made.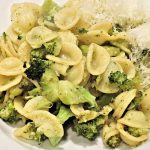 In the process, you'll learn:
A simple homemade pasta that anyone can make without any special tools of equipment
A few simple garden tips to learn about culinary herbs and edible flowers.
Ways to use the whey, which is a byproduct of cheese-making.
Once we finish cooking, we will sit and taste what we created and talk about the recipes. If you care to indulge, we'll even drink some wine together while we savor the dishes you have prepared.
No prior experience needed.
Date / Time:
Sunday July 19, 2020 5:00 pm - 7:00 pm (2.0 hours)
Attend by Zoom video conferencing (from anywhere on any device)
Upon purchasing, you will receive a link for attending the class.
Price per person: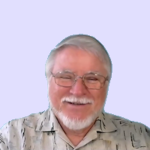 Your instructor Keith Engelhardt has had a passion for cooking and fine dining since his early twenties. For 4 decades, he has been an organic gardener, a serious foodie and an amateur gourmet chef specializing in Italian foods (including making fresh pasta), sourdough bread making, and molecular gastronomy.
He has also has decades of experience as an instructor in a number of areas including: yoga, mindfulness, meditation, whole brain learning, and technical training.

Join him to learn simple tips to enhance your culinary knowledge and experience. You'll be stunned to learn how simple it is to elevate your home cooking to a fine restaurant experience.
List of supplies needed for the class.
If you have questions, please contact me.
Reviews
"Again, thank you so much Keith for a delightful experience, as a lifelong learner these are the activities I greatly appreciate. You bring enthusiasm, skill, a WIDE breadth of knowledge as well as a warm and generous heart." — Bev (Hillsboro, Oregon)