Why not learn to reduce your brain fog?
Why not break free from the drudgery of your existence?
Why not learn to live each day with joy, exuberance, and success?
Stay stuck where you are, or catapult your success. The choice is yours!
Want to know the secret?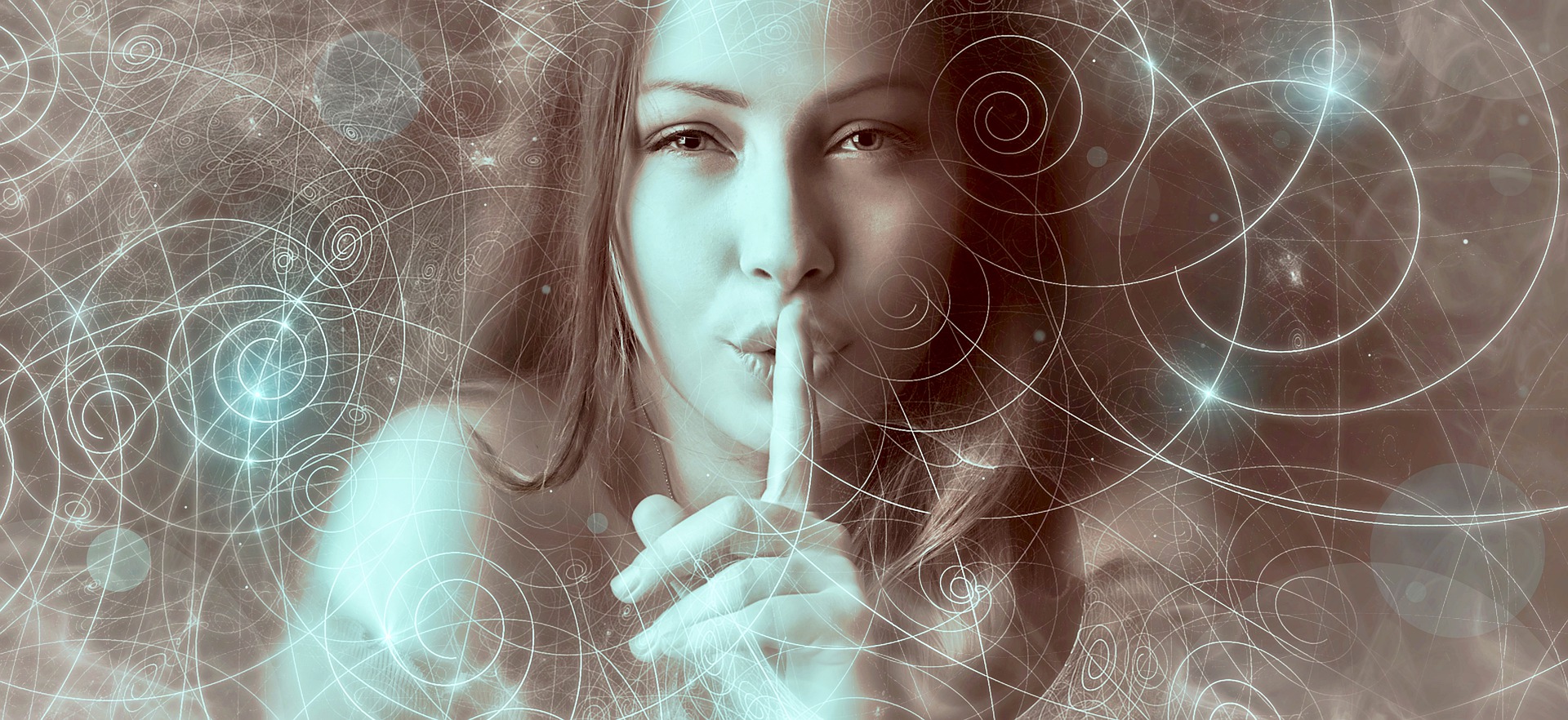 You may think that you are in full control
of your mind, or perhaps you can't
control it.
Nothing could be further from the truth in both cases.
Think about it. In school or in life, were your ever taught how your brain or mind works; how it can defeat your goals or get in the way of what you truly want in life? Where you ever taught how to override the minds innate biases and what our brains crave and how to leverage neuroscience based methods to launch your ability to achieve success, however you define it.
Your mind and reactions are just an accumulation of responses and responses that you learned from your environment (family, society, school, etc…) and have accumulated over the years. Neuroscience reveals how we form patterns of thought and actions (good or bad) and how to replace them with ones that serve us.


What if there was a path designed to teach and support you as you discover insights into how and why your mind gets in the way of your success and train it to work for you rather than against you. Wouldn't that save you countless hours of frustration and launch you on a journey to success?  Why not master the clarity, control, confidence, and connection that your brain needs to perform at its best.
Mastery of your brain will reduce your stress, make you more efficient, free up time and bring balance to your life, as well as: success, fulfillment, and growth.
ONLY 5% OF PEOPLE WILL EVER LEARN HOW TO USE THE SECRET FORMULA OF SUCCESS
WHY NOT JOIN THIS EXCLUSIVE CLUB!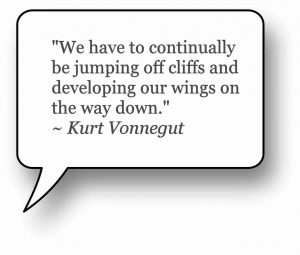 What if you knew how to overcome the limits of your mind? What if you could prevent jumping off cliffs to develop your wings? How would your life be different?

Have self doubt?
I need something from you.
An admission
Admit to yourself that the ability to obtain the success that you want is already within you. All that is needed is the right tools (methods) and strategies (plans), along with a little mentoring/coaching.
The secret behind the super wealthy or the uber-successful
When we consider the feats of modern "heroes", such as Bill Gates, Elon Musk, Mark Zuckerberg, Richard Branson, and others, who have changed our lives so profoundly because of their innovation, it is easy to forget that they are heroes who reached the top because a group of people supported them in their journeys and quests.
---

"… So when a good idea comes, you know, part of my job is to move it around, just see what different people think, get people talking about it, argue with people about it, get ideas moving among that group of 100 people, get different people together to explore different aspects of it quietly, and, you know – just explore things."
— Steve Jobs
---
Steve Jobs understood the value of getting the insight of 100 other people. How many of us can get beyond our own perspective or opinion, and then beyond that of two or three people who are closest to us?
What if there were a path along which you could avoid pitfalls because others who have already gone through it and who could share the results of their experience, and lend you their support? Such a path and process exists: It is called a Mastermind group. An effective group of advisors that helps you to move from simply "knowing what to do" to "doing it."
The secret of the most successful people is they have not only mastered their mind, they have the support of a Mastermind Group.
You may have heard of Mastermind Groups − peer-to-peer mentoring groups used to help members solve their problems with input and advice from the other group members. Think of any successful person in any industry, and you're likely to find a group of people who have walked alongside them and played a role in their fame. That's the beauty of a Mastermind Group.
The quality of the people in your advisory circle, and the quality of your relationships with them is the greatest determining factor, when it comes to effectiveness.
Where do you find these quality trustworthy multiple perspectives? It is not just a matter of being surrounded by just anybody but of being "surrounded-well."
While many mastermind groups have benefits, most are missing a critical component; a focus on the most crucial element in solving problems and innovating solutions and paths forward to where you want to be – your mind.
Napoleon Hill – the author of "Think and Grow Rich" nailed it with the financial success secrets. There's a link between Mastermind Groups (Napoleon Hill's Mastermind Principle) and financial wealth. However, a lot has changed, since he wrote the book, spoke about success, and how obtain success. And the world has changed. In order to make progress and succeed in our modern world, we need to learn quickly, find shortcuts, save time, and effectively achieve success and model the success of others.
But, our brains are hard-wired to prioritize survival over improvement, and to prevent pain. This means that our brains are primarily a mechanism for survival, rather than designed for success, fulfillment, and growth. That's why the "Master Your Mind" ™ Master Mind group focuses on how to overcome this internal bias.
The latest neuroscience now reveals a lot about how our brain gets in the way of success or rockets our success forward.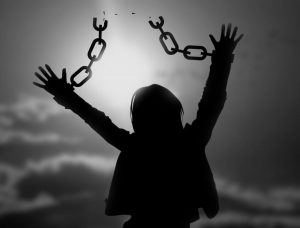 Isn't it time to break the bindings of old habits that have limited your achievements?
Isn't it time to stop living life on autopilot and your stuck in old default habits?
Isn't it time to take action to reach your unfulfilled desires and dreams?

Why not escape the multiplex of your mind and all those mental movies that limit your success or hold you back?
---

"Do not dream your life, live your dream"
---
Attaining your dreams and great success takes time — but it doesn't take as much time with the support of a Mastermind Group.  There are already people who are doing part of what you want to do, have the habits you want to develop, people who can see what you miss, and can support you; expediting your progress. Join them to further your success and growth.
You will be part of a supportive community of positive like-minded people who are trying to overcome similar obstacles as you. We meet live online in zoom video conferencing, so you can attend from anywhere.
Working in a group lowers your stress level, since it offers support and reduces the need for you to come up with solutions on your own.
---

"A Mastermind group is a group of wise people, or to put it a little differently, a circle of wisdom. In a Mastermind group, the group's productivity is much greater than the sum of its parts."
---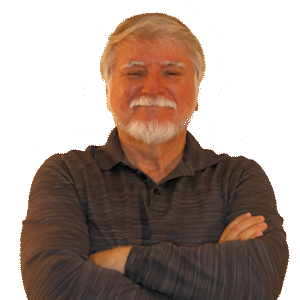 Your mentor and certified coach Keith Engelhardt has spent thousands of hours researching and meticulously exploring how our minds work and he has decades of experience with facilitating classes, teams and Mastermind Groups. He also has an extensive understanding of brain/mind functioning and how to leverage the latest neuroscience to maximize your achievement, success and results. That's why your can trust him to help you succeed at whatever you desire.

Join the neuroscience based "Master Your Mind" ™ Mastermind Group today.
Begin your journey to achievement and success. Request a free discovery session
before registering.
Space in this group is limited, so act today.
You'll be part of:
4 Bi-weekly live Mastermind Group coaching/support sessions (2 hrs each)

A small group (4-6) of like-minded people dedicated to your achievement and success
A "Master Your Mind" community for support and accountability

Journey of discovery to review what has held you back
The "Master Your Mind" Mastermind Group is 100% online and you can join us no matter where you are in the world. And you will receive guidance and mentorship from a certified mentor/coach. You'll get your questions answered along with resources to help you start to take action and show up in your life.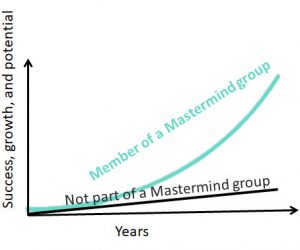 Fast growth is the result of tapping into every benefit listed above. Because when you have a trusted board of advisers who provide wisdom from the trenches and accountability, you're bound to take off faster than you ever thought possible. Accountability alone is worth the investment of joining a Mastermind Group.
Spaces fill quickly, so act today. Your deep transformation and genuine support await you. 
Do you want to spend another year doing the same thing you've been doing, getting the same results?
Of course not.
Don't you want to move beyond where you are in life?
Don't you want the achievement and success that you deserve and maximize your potential?
Of course you do!
It's your life story. How will it end? The choice is yours. Stay stuck where you are, or move into achievement, success, fulfillment, and growth.
Your satisfaction is 100% guaranteed. After the 6 months, if you are not satisfied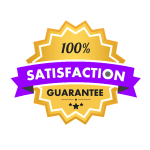 with the results of your group membership, We'll refund your money.
Two membership plans are available:
"Master Your Mind" Community – Basic Membership
"Master Your Mind" Community – Gold Membership
Member Benefits:

13 Bi-weekly live group mentoring/coaching sessions
6 months access to the "Master Your Mind" community for support and accountability

Request a free discovery session
before registration
Price: $1497 / 6 months
Purchase/Register

Member Benefits:

13 Bi-weekly live group mentoring/coaching sessions
6 months access to the "Master Your Mind" community for support and accountability
3 Forty five minute private deep dive one-one-one coaching sessions
Access to Premium Content based on the latest neuroscience of achievement and success



Request a free discovery session
before registration
Price: $2627/ 6 months
Purchase/Register
Not quite ready to participate in a Mastermind group? Why not accelerate your success with individual success coaching?
Got a question, Contact us
Already a member? Go to the "Master Your Mind" Community Access