Want to know the secret?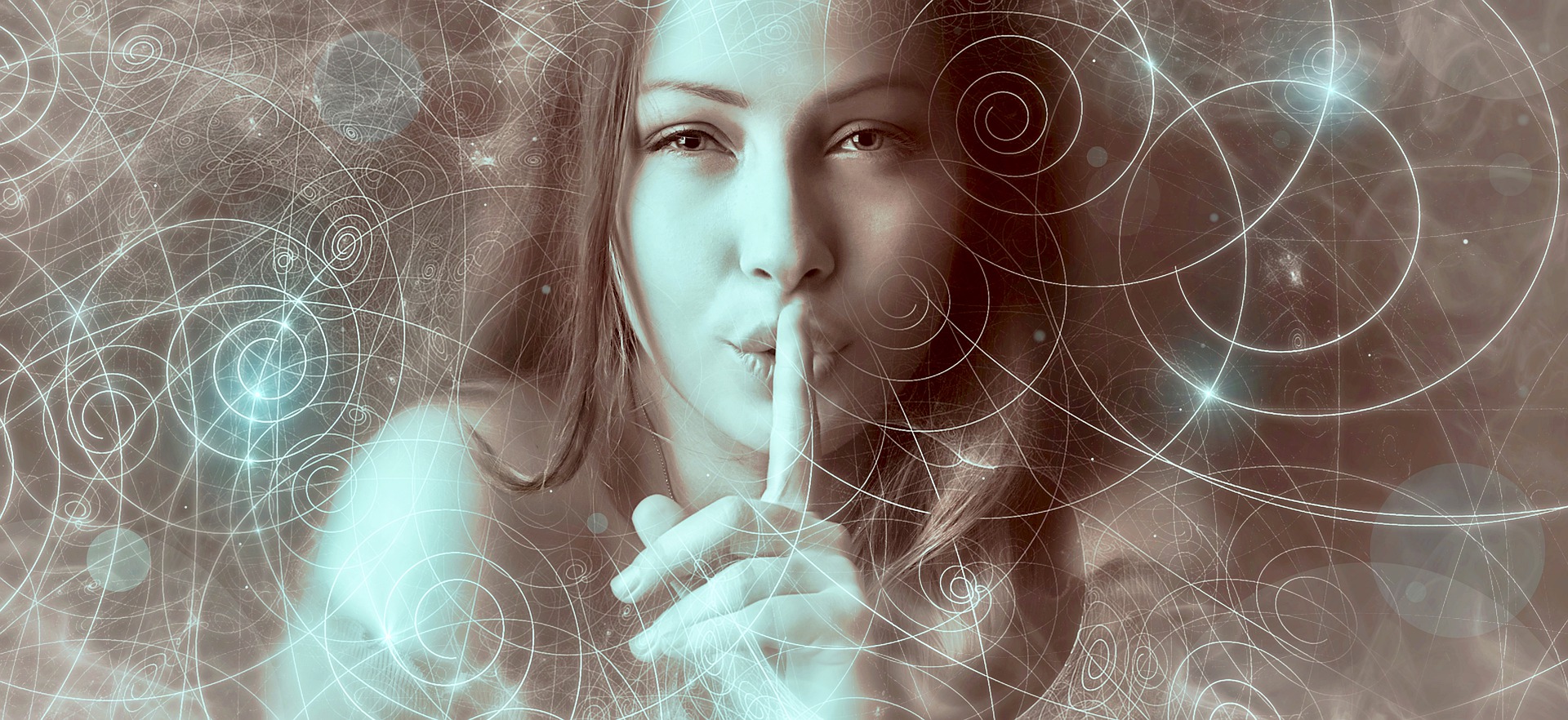 Are you frustrated with your current life circumstances?
Are you tired of feeling stuck?
Is your success less than what you want to achieve?
Would you like to learn how overcome the limits of your mind?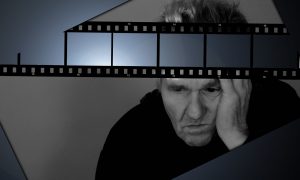 Are you tired of running mental movies in your head of what your life could be like and not obtaining what you dream about?
No matter what end game you have in mind, mastering your mind is crucial to obtaining the outcomes you desire. And knowing what makes the human mind tick and learning the skills to let it work for you rather than against you is critical for success.
Yep that's the secret! Your mind is holding you back and mastering it is the key to success. Why not learn how your mind is shortchanging you?
You may have achieved a measurable level of success. Kudos to you, if that is the case. However, regardless where you are, there is always room for improvement and growth.
---
"if it makes you happy, why the hell are you so sad?" – Sheryl Crow
---
Most people think that they are in full control of their minds or that they can't control it; that it's just who they are and their personality. Nothing could be further from the truth. It's just that they just don't know how.
Think about it. In school or in life, were your ever taught how your brain or mind works; how it can defeat your goals or get in the way of what you truly want in life? Where you ever taught how to override the minds innate biases and what our brains crave and how to leverage neuroscience based methods to launch your ability to achieve success, however you define it.
Your mind and reactions are just an accumulation of responses and responses that you learned from your environment (family, society, school, etc…) and have accumulated over the years. Neuroscience reveals how we form patterns of thought and actions (good or bad) and how to replace them with ones that serve us.
This group and program is designed to teach and support you as you discover insights into how and why your mind gets in the way of your success and train it to work for you rather than against you. It can save you countless hours of frustration and launch you on a journey to success. Master the clarity, control, confidence, and connection that your brain needs to perform at its best.
Mastery of these brain needs will reduce your stress, make you more efficient, free up time and bring balance to your life.
---
"We have to continually be jumping off cliffs and developing our wings on the way down."
– Kurt Vonnegut
---
What if you could prevent jumping off cliffs to develop your wings? What if you knew overcome the limits of your mind?
How would your life be different?
I need something from you
An admission
Admit to yourself that the ability to obtain the success that you want is already within you. All that is needed is the right tools (methods) and strategies (ability), along with a little mentoring/coaching.
---
"Do not dream your life, live your dream"
---
One of the secrets of the most successful people is the have mastered their mind and have the support of a mastermind group.
You may have heard of Mastermind groups − peer-to-peer mentoring groups used to help members solve their problems with input and advice from the other group members. While they have benefits, they are missing a critical component; a focus on the most crucial element in solving problems and innovating solutions and paths forward to where you want to be – your mind.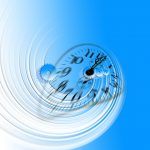 It's time to rebel against your mind's self-doubt and it's cancerous delusions and self-talk of "I just can't" and follow an easy to understand path to success. It's time to learn how to squelch that inevitable negative voice in your head spouting "I am just not good at this". If you let it continue, where will you be?
Your mind and its states, its biases, its awareness are all crucial for identifying problems and solutions to them; not to talk you out of your success. So, why not connect with others and a leader that understands how minds work and how they often get in the way of what we want to accomplish? Why not learn how to overcome your mind's limitations and exponentially increase your chances of success and obtaining long lasting positive results?
If you don't know how to master your mind, you can't master ANYTHING. Your mind is a great tool. But is the tool using you, or are you using the tool?
Why not gain clarity and consistency, and follow through?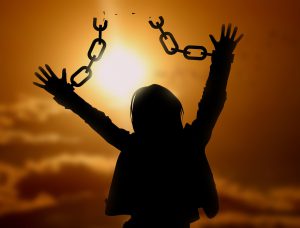 Isn't it time to break the bindings of old habits that have limited your achievements?

Isn't it time to take action to reach your unfulfilled desires and dreams?

Attaining great success takes time — but it doesn't take as much time with the support of a Mastermind Group.  There are already people  who are doing part of what you want to do, have the habits you want to develop, people who can see what you miss, and can support you; expediting your success.
You will be part of a supportive community of positive like-minded people who are trying to overcome similar obstacles as you.
Your mentor/coach Keith Engelhardt has decades of experience with facilitating groups and Mastermind Groups and well as an extensive understanding of brain/mind functioning and how to leverage the latest neuroscience to maximize your success and results. He has spent his adult life meticulously exploring and learning these tools and strategies as well as perfecting them. That's why we know he can help you, and you can succeed at whatever you desire.
Are you in alignment with what you are thinking, feeling, and saying?
Most of us are not. And we aren't we are not authentic. Why not explore exactly who you are, your potential and all your possibilities? Why not smash your internal barriers and resistance? Why not radically show up in your life?
Join our neuroscience based "Master Your Mind" Mastermind Group today.
Begin your journey to success by registering now.
The space in this group is limited, so sign up today.
You'll be part of:
4 Bi-weekly live Mastermind group coaching/support sessions
A "Master Your Mind" community for support and accountability.

The "Master Your Mind" Mastermind Group is 100% online and you can join us no matter where you are in the world. And you will receive guidance and mentorship from a certified mentor/coach. You'll get your questions answered along with resources to help you start to take action and show up in your life.
We start our 8-week journey as soon as the spaces are full.
Space fill quickly, so register today.
Got a question, Contact us
Two membership plans are available:
"Master Your Mind" Community – Basic Mebership
"Master Your Mind" Community – Gold Membership
Member Benefits:

4 Bi-weekly live group mentoring/coaching sessions
8 weeks access to the "Master Your Mind" community for support and accountability

Price: $297 for 8 weeks
Purchase/Register

Member Benefits:

4 Bi-weekly live group mentoring/coaching sessions
8 Weeks access to the "Master Your Mind" community for support and accountability
Access to Premium Content


2 Forty five minute private coaching sessions

Price: $487 / 8 weeks
Purchase/Register
Already a member? Go to Master Your Mind Community Access