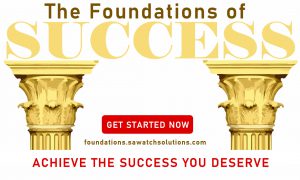 With access to the Sawatch Solutions Affiliate Program, you can earn 10% of referral sales to the "Foundation of Achievement and Success" Library (course).
After you make 50 referral sales (people that you referred and they purchased the program), you earn 15% on each referral sale. How cool is that?
So, as we are successful with referred sales, you are successful. It's a win-win.
Pay outs for earned for validated sales will be payed out at the end of each month to the PayPal account for which you provide a valid email.
Join the program at Affiliate Signup
Already and affiliate, Login.
In order to pay you affiliate fees, provide a valid and current email address and that is associated with a paypal account (which you are responsible for setting up), so that payouts can be made.