Want to know the secret of success?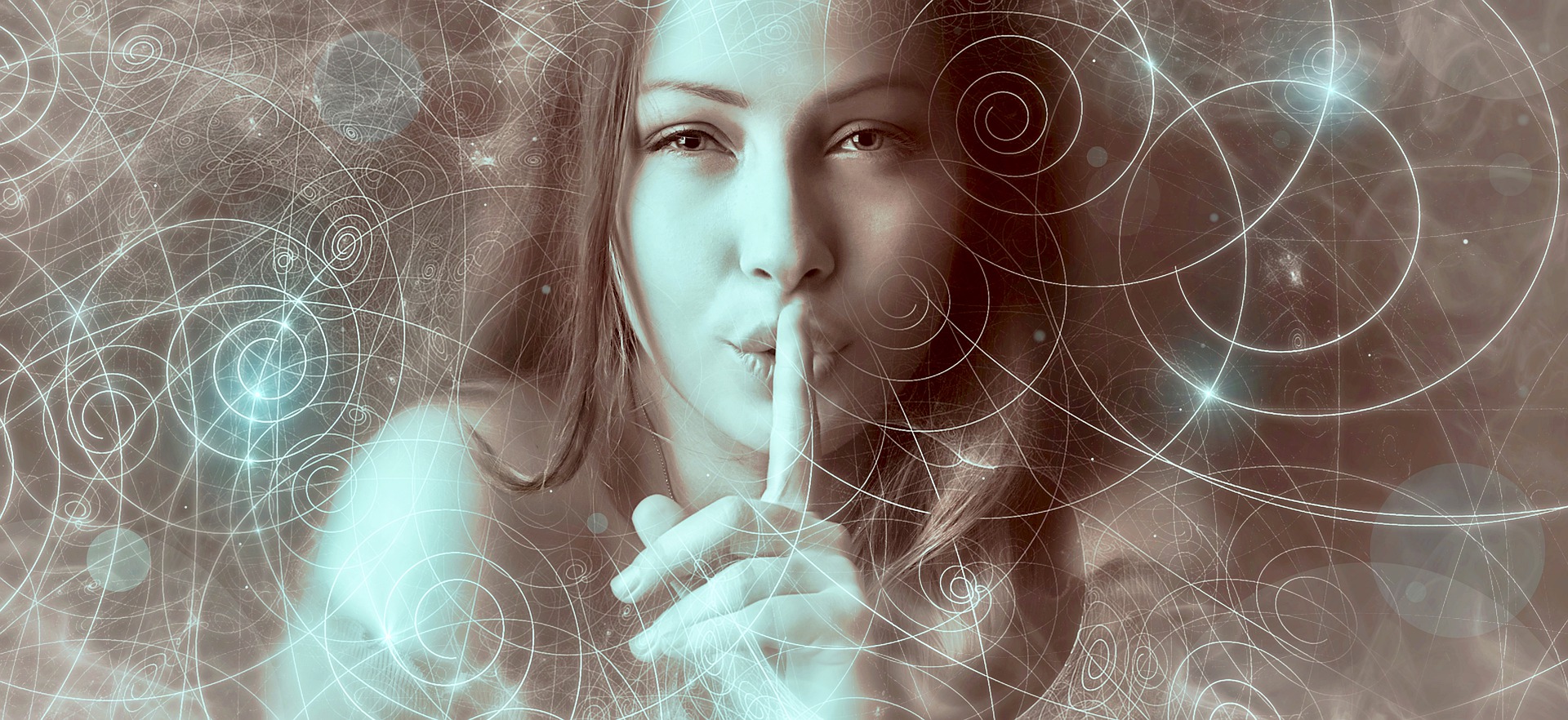 ONLY 5% OF PEOPLE WILL EVER LEARN HOW TO USE THE SECRET FORMULA OF SUCCESS
WHY NOT JOIN THIS EXCLUSIVE CLUB!
In very simple terms – thoughts produce things. Most people understand that anything created by humans, first existed as human thought. Then, someone created it whether it was a building, a car, or anything else we take for granted in our material world. However, thought goes deeper than that.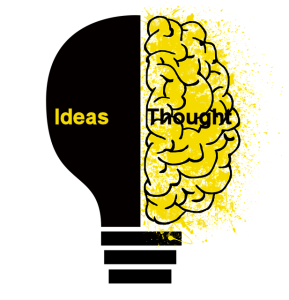 Peter Baksa, says in "The Zero Point Field: How Thoughts Become Matter?" "… if thoughts equal energy and energy equals matter, then thoughts become matter".  Which was also what W. D. Wattles, the author of "The Science of Getting Rich" asserted; "… every thought of form, held in thinking substance (what quantum physics defines as the sea of zero-point energy throughout the universe; often referred to as the Zero Point Field), causes the creation of the form from one original pool of formless stuff, or substance, from which all things are created.
The Law of Attraction states that whatever you focus on with intent, shall be delivered to you. Which is just another variation of the concept of a focused mind manifesting the outcome of intent or thought.

---

"Sameness manifests sameness."
— Keith Engelhardt

---
We all get stuck in the sameness of our thought patterns and ways of doing things; which keeps us from getting different results.

We live in a thought world, which is part of a thought universe. The problem is that most people don't know how to focus their thoughts, change old patterns of thought, and leverage thought manifestation principles. Nor do they have the support of mastermind groups. 
You may have heard of Mastermind Groups − peer-to-peer mentoring groups used to help members solve their problems with input and advice from the other group members. Think of any successful person in any industry, and you're likely to find a group of people who have walked alongside them and played a role in their fame. That's the beauty of a Mastermind Group.
While they have benefits, most are missing a critical component a focus on the most crucial element in solving problems and innovating solutions and paths forward to where you want to be – your mind.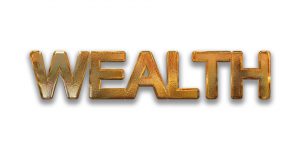 Napoleon Hill – the author of "Think and Grow Rich" nailed it with the financial success secrets. There's a link between Mastermind Groups (Napoleon Hill's Mastermind Principle) and financial wealth. However, a lot has changed, since he wrote the book, spoke about success, and how obtain success.
The "The Science of Success" Master Mind Group™ is designed to teach you the science of success and support you as you discover insights into how and why your mind gets in the way of your success and then how to train it to work for you rather than against you. It can save you countless hours of frustration and launch you on a journey to success. 
Why not leverage proven principles and the "science of success"?
Why not master the clarity, control, confidence, and get the connection that your mind needs to perform at its best?
The only difference between you and people with wealth is they have mastered some of the principles of success and many have benefited from mastermind groups. It's one of the fastest ways to catapult your success.
---

"Growth happens outside your comfort zone,
magic happens when you go there with others."
— Richard Branson

---
The " Science of Success" Mastermind Group
— Attract and achieve success through the science of creative thought and practice…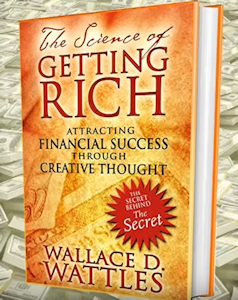 This mastermind group is based on the principles of W. D. Wattles' "The Science of Getting Rich" and the Mastermind principle. To get started, with The Science of Getting Rich listen to the free Full Audio Book to get an idea of some of the main principles. Then, to leverage them and more neuroscience of success principles, as well as the power of a mastermind group, register for a "The Science of Success" Mastermind group.
Attaining your dreams and great success can take time — but it doesn't take as much time with the support of a Mastermind Group.  There are already people who are doing part of what you want to do, have the habits you want to develop, people who can see what you miss, and can support you; expediting your progress. Join them to further your success and growth.
You will be part of a supportive community of positive like-minded people who are trying to overcome similar obstacles as you. We meet live online in zoom video conferencing, so you can attend from anywhere.
Working in a group lowers your stress level, since it offers support and reduces the need for you to come up with solutions on your own.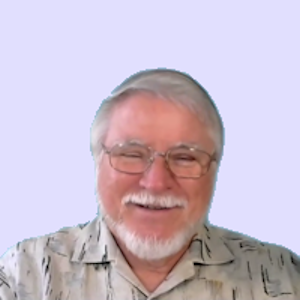 Your mentor and certified coach Keith Engelhardt has spent thousands of hours researching and meticulously exploring how our minds work and he has decades of experience with facilitating classes, teams and Mastermind Groups. He also has an extensive understanding of brain/mind functioning and how to leverage the latest science to maximize your success and results. That's why your can trust him to help you succeed at whatever you desire.
Join this science based "The Science of Success" Mastermind Group today.
Begin your journey to success. Request a free discovery session
before registering.
Space in this group is limited, so act today.
You'll be part of:
4 Bi-weekly live Mastermind Group coaching/support sessions (2 hrs each)

A small group (4-6) of like-minded people dedicated to your success
A "The Science of Success" community for support and accountability

Journey of discovery to review what has held you back
The "Master Your Mind" Mastermind Group is 100% online and you can join us no matter where you are in the world. And you will receive guidance and mentorship from a certified mentor/coach. You'll get your questions answered along with resources to help you start to take action and show up in your life.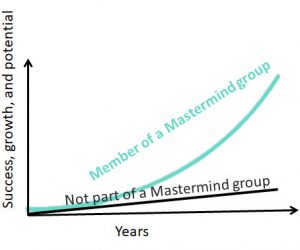 Fast growth is the result of tapping into every benefit listed above. Because when you have a trusted board of advisers who provide wisdom from the trenches and accountability, you're bound to take off faster than you ever thought possible. Accountability alone is worth the investment of joining a Mastermind Group.
Start your 8-week journey, register by March 15, 2020.

Spaces fill quickly, so act today. Your deep transformation and genuine support await you. 
Do you want to spend 2020 doing the same thing you've been doing, getting the same results?
Of course not.
Don't you want to move beyond where you are in life?
Don't you want the success that you deserve and maximize your potential?
Of course you do!
It's your life story. How will it end? The choice is yours. Stay stuck where you are, or move into success, fulfillment, and wealth?
Your satisfaction is 100% guaranteed. After the 6 months, if you are not satisfied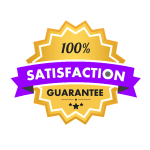 with the results of your group membership, We'll refund your money.
Two membership plans are available:
"Science of Success" Community – Basic Membership
"Science of Success" Community – Gold Membership
Member Benefits:

13 Bi-weekly live group mentoring/coaching sessions
6 months access to the "Science of Success" community for support and accountability

Request a free discovery session
before registration
Price: $1497 / 6 months
Purchase/Register

Member Benefits:

13 Bi-weekly live group mentoring/coaching sessions
6 months access to the "Science of Success" community for support and accountability
3 Forty five minute private deep dive one-one-one coaching sessions
Access to Premium Content based on the latest neuroscience of success



Request a free discovery session
before registration
Price: $2627/ 6 months
Purchase/Register
Got a question, Contact us
Already a member? Go to the "Science of Success" Community Access